Enquiry 7: An unfinished war
A four-lesson enquiry for A-level students by Guy Birks
Why was there no peace in Korea?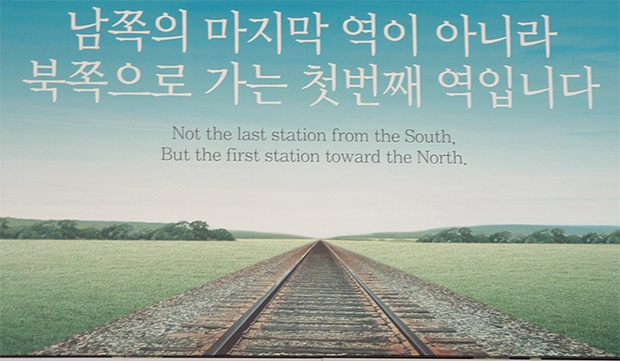 This enquiry investigates why, despite the signing of an armistice in 1953, there has been no genuine peace in Korea. It explores the continuing tensions on the Korean Peninsula during the following decades of the Cold War and in the post-Cold War era. It incorporates recently unearthed and original primary sources, along with compelling historical interpretations.
The four lessons can be taught sequentially; however, there is also scope for their integration, as stand-alone lessons, at various points in an overall study of Korea in the Cold War or of contemporary international relations.
Key areas of focus
Different interpretations as to why the Armistice took so long to arrange at the end of the Korean War.
How primary source accounts of Korean civilians can further our understanding of the enduring impact of the Korean War.
The academic analysis of the relationship between the USA, USSR and their allies in the Korean Peninsula.
The ways in which the different sides in the Korean War, and the Cold War more widely, attempted to influence the narrative of the Korean War and its aftermath.